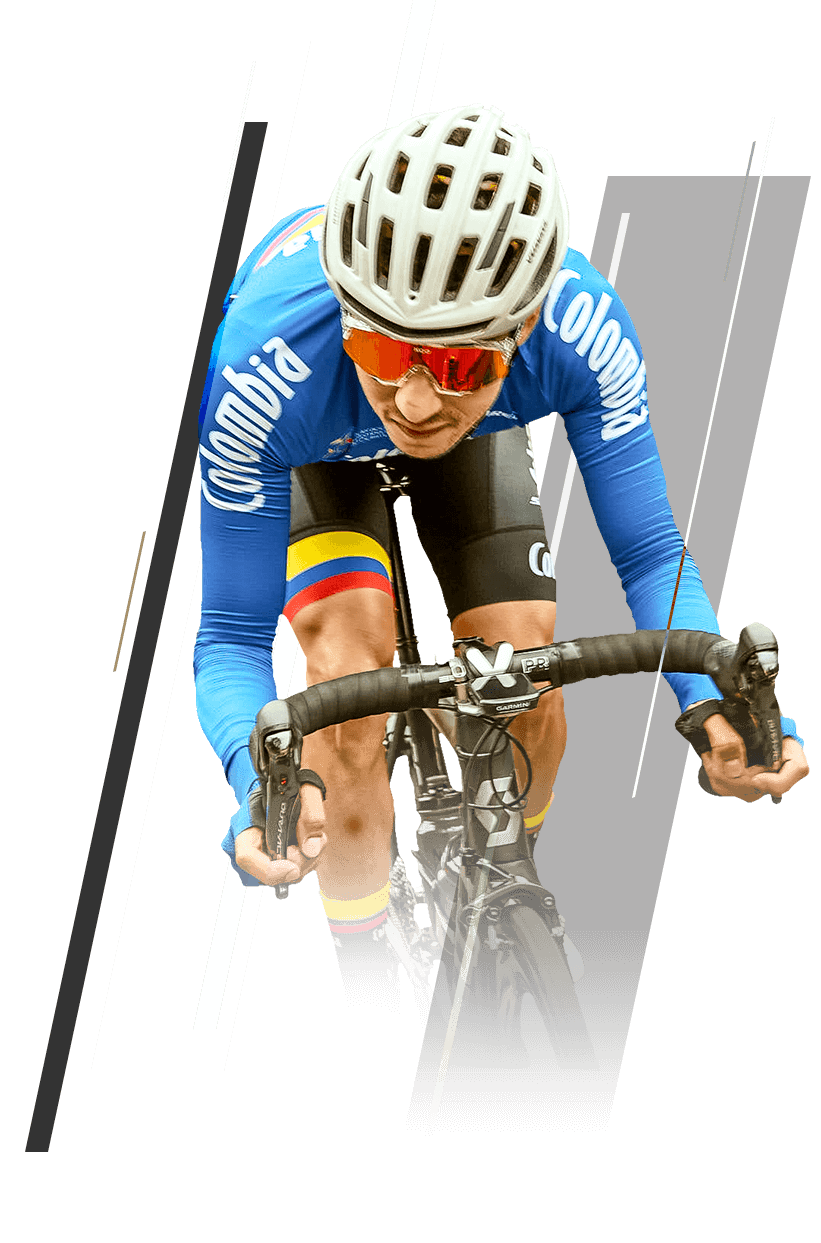 IDENTITY,

STRENGTH
TO
GET
TO THE TOP
Wear in your cycling clothing that identifies your team or group, and that with advanced technology is transformed into comfort, that pushes you, that doesn't limit you and that takes you further.

You can customise your uniform with no minimum number of units.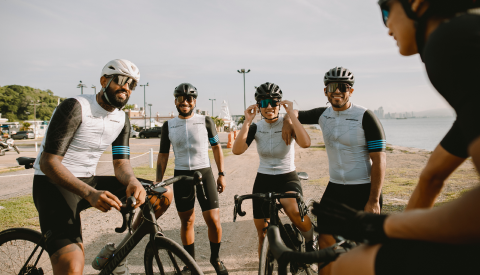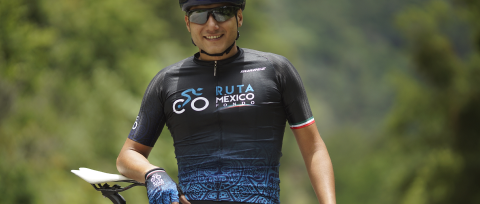 With a designer as your luxury gregarious, you will have professional advice, unlimited design adjustments and at no extra cost.
3 working days for initial design proposal or adjustments, 3 weeks for production.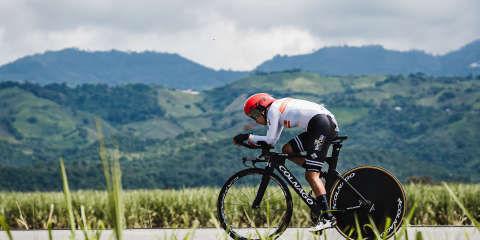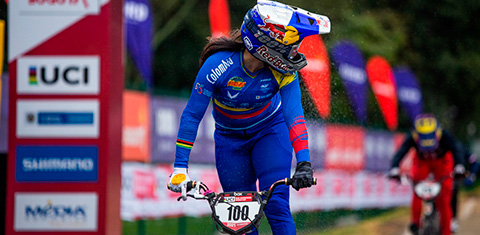 Technology and materials tested by professionals, with advice from designers who will make your dream uniform a reality.
High qualitylogos .
No limit of colours.
Trust your designer, he is your luxury gregarious.



Tell your ideas to one of our experts.
Select the characteristics of your garments.
Coordinate with our designer every detail of your uniform.
Our team will bring your design to life.
THERE IS A STORY TO BE TOLD
Get to know everything behind our processes, methods and tools.
SUBSCRIBE TO STAY UP TO DATE WITH
NEWS, TRENDS AND NEW COLLECTIONS: